Brass monkey weather has finally arrived which means it has gone flipping cold. If you have never heard of the expression, brass monkey weather, this is what it means.
'Brass Monkey Weather' refers to very cold weather that is extremely out of the ordinary; cold enough to freeze the tail, nose and ears of a brass monkey.
Mild Weather
Up to now, the weather this Winter has been very mild. However, while I enjoy anything 20C or above It has been cloudy with that greyness that hangs around for far too long that makes everyone miserable. Yesterday, after what seemed like many years since the sun put in an appearance, we awoke to beautiful blue skies (when the mist cleared) and sub-zero temperatures.
Lovely Day
I had to admit, it was a beautiful day and so I decided that a good walk was on the cards to clear the cobwebs away. The wife said to me in her best school headmistress voice, (not that she ever was a teacher), 'you better wrap up warm, it's freezing out there!' So it was, big coat, woolly hat, scarf and thermal gloves and away we went.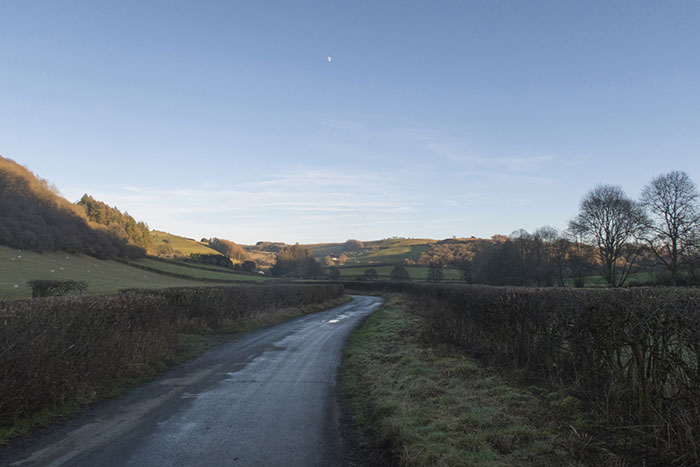 Unimpressed Sheep
She wasn't wrong. It was bloomin' freezing. Although we waited until mid-afternoon before setting off, there were still parts of the countryside that hadn't thawed out all day. The sun was blazing away, low in the sky, but there was very little heat coming from it. Usually, we bump into one or two fellow walkers on our short one-mile walk, but today, we didn't see a soul. There were a few sheep in the fields, but they didn't seem too impressed with us.
Older and Colder
As always, I enjoyed getting out in the fresh air and exercising my legs and lungs. I just didn't enjoy the brass monkey weather. It used to be far colder than this when I was growing up, I remember the snow and ice lasting for months and even the sea freezing in the harbour at Margate about 1963. It must be something to do with age, getting older we don't like it colder!
If you're interested in phrases and their origins, Ginger is an interesting website: